"I'm a Web Developer who build things for the web"
A Web Developer based in Chandigarh (INDIA), specializing in building (and occasionally designing) exceptional websites and web applications.
I enjoy creating things that live on the internet, whether that be websites, applications, or anything in between. I've good knowledge of front-end techniques and back-end technologies. My coding expertise lies in PHP, JavaScript, WordPress & more. I love spending time on fixing little details and optimizing web apps. When I'm not working on projects I enjoy listening to music, reading books, and generally hanging out.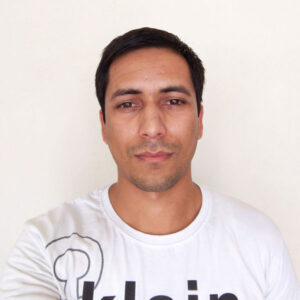 "Nothing ever becomes real till it is experienced"
Master's of Computer Applications
I earned my Master's Degree in MCA from Punjab Technical University. This valuable educational experience helped set me up to build my career in an in-demand and competitive industry. The education was mainly Java-based programming, but I also learned about SQL, VB, C/C++ and more. During my time in college, I have learned about the importance of OOPs, web-standards and user experience and design.
In the Final year of my Master's studies, I have completed the Industrial Training in PHP. The education was mainly PHP-based programming, I have learned about PHP, MySQL, HTML, CSS, JavaScript and more.
Full-time - Creative Developer
Avaptech Solutions is a web development company. I worked here as a creative developer on number of projects based on CodeIgniter, WordPress, BigCommerce etc.
Full-time - Senior Web Developer
As a senior at 14WebSpiders, I work on number of projects Using frameworks and technologies such as Magento, Joomla, WordPress, Shopify etc. I also introduced working with Git Flow and supporting my colleagues to write nice readable and reusable code.
"Life without knowledge is death in disguise"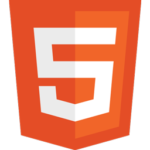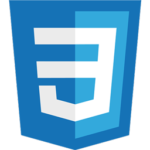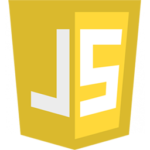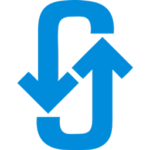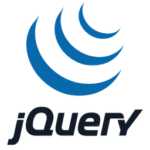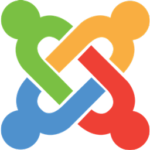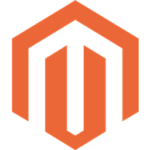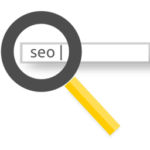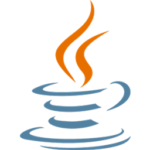 "Let's build something great together"
SEO – Search Engine Optimization
"Keeping in touch is the key to a good relationship"