"I'm a Web Developer who build things for the web"
A Web Developer based in Chandigarh (INDIA), specializing in building (and occasionally designing) exceptional websites and web applications.
I have been working with clients around the world for over 10 years. Together with my clients, I have helped create things that live on the internet (whether that be websites, applications, or anything in between) and helped to bring ideas and dreams to reality.
I have good knowledge of front-end techniques and back-end technologies. My coding expertise lies in PHP, JavaScript, WordPress & more. I love spending time on fixing little details and optimizing web apps. When I am not working on projects I enjoy listening to music, reading books, and generally hanging out.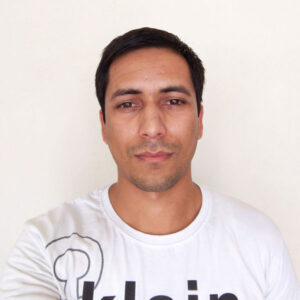 "Life without knowledge is death in disguise"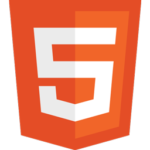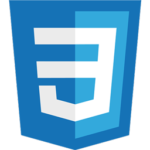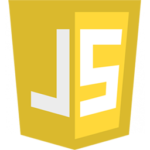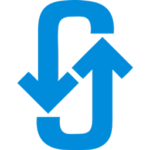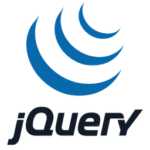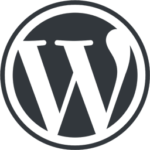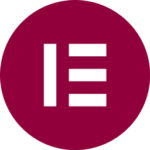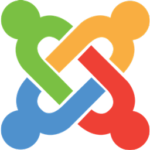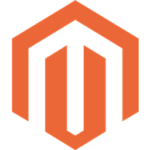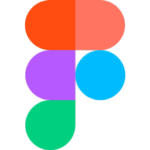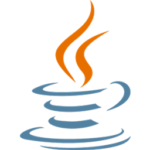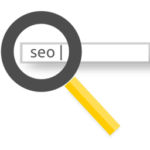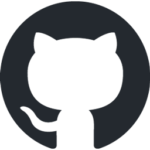 "Let's build something great together"
Search Engine Optimization
Analytics Tools Integration
"You can do anything you set your mind to"
"Keeping in touch is the key to a good relationship"